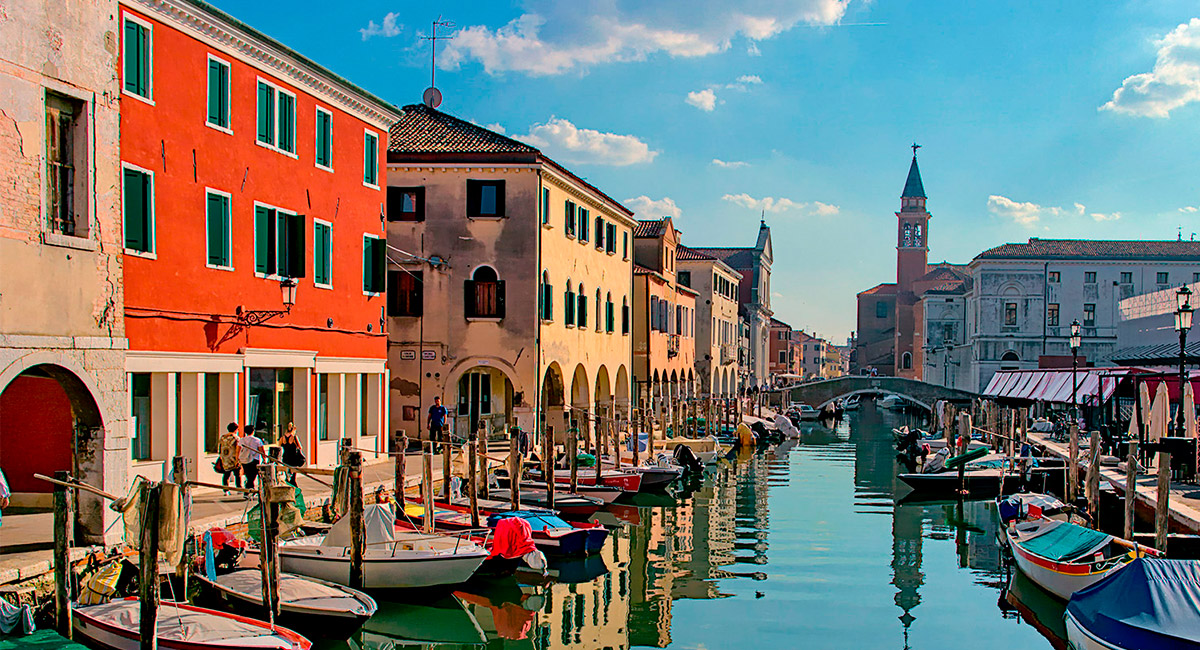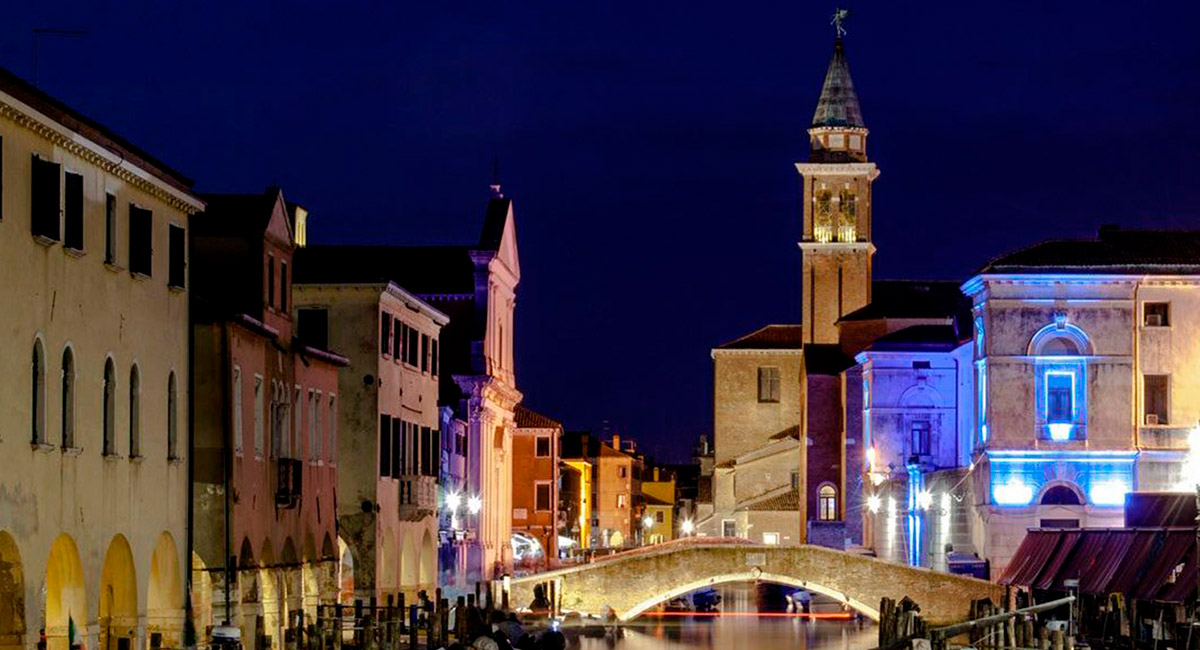 The historical centre of the city is located at the southern end of the lagoon, on a group of islets divided by canals and connected by bridges. Unlike Venice, most of the area is accessible by car and public transport.
With the nearby Sottomarina, located in the stretch of land that divides the lagoon from the sea, and with the towns of Borgo San Giovanni and Brondolo, it forms a single urban centre, thanks to the creation of the Union Island (Isola dell'Unione) and its namesake bridge that runs across the lagoon of Lusenzo.
From Chioggia you can easily get to Venice, passing through the nearby island of Pellestrina, or you can visit nearby historic cities such as Padua, Verona and many others.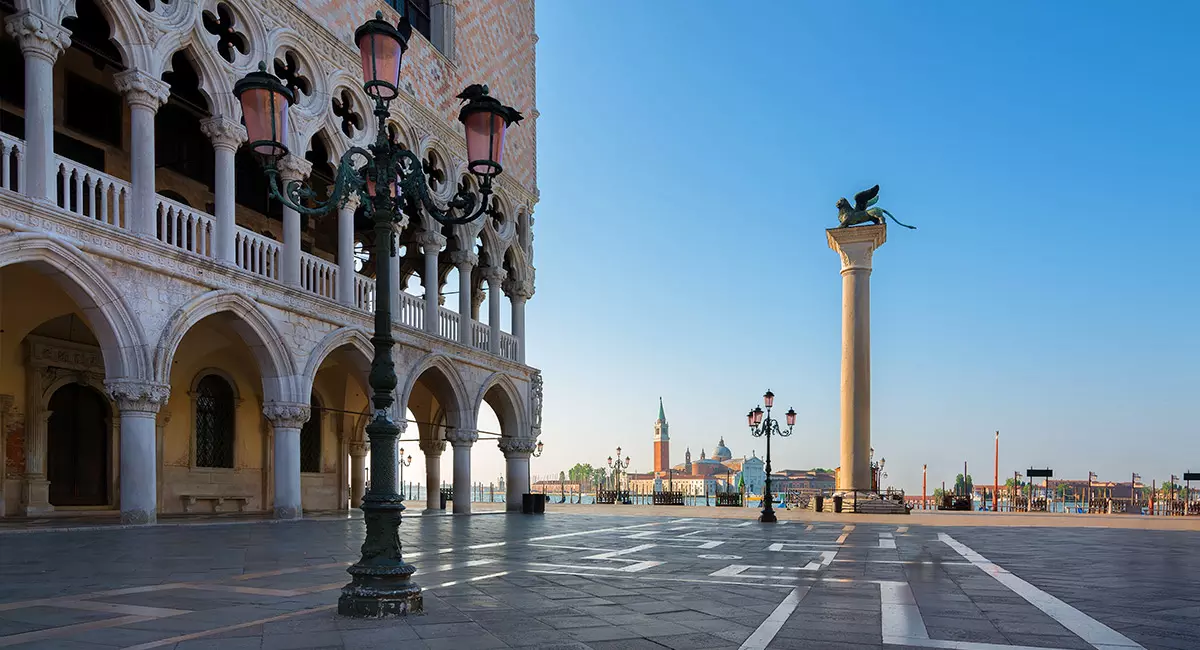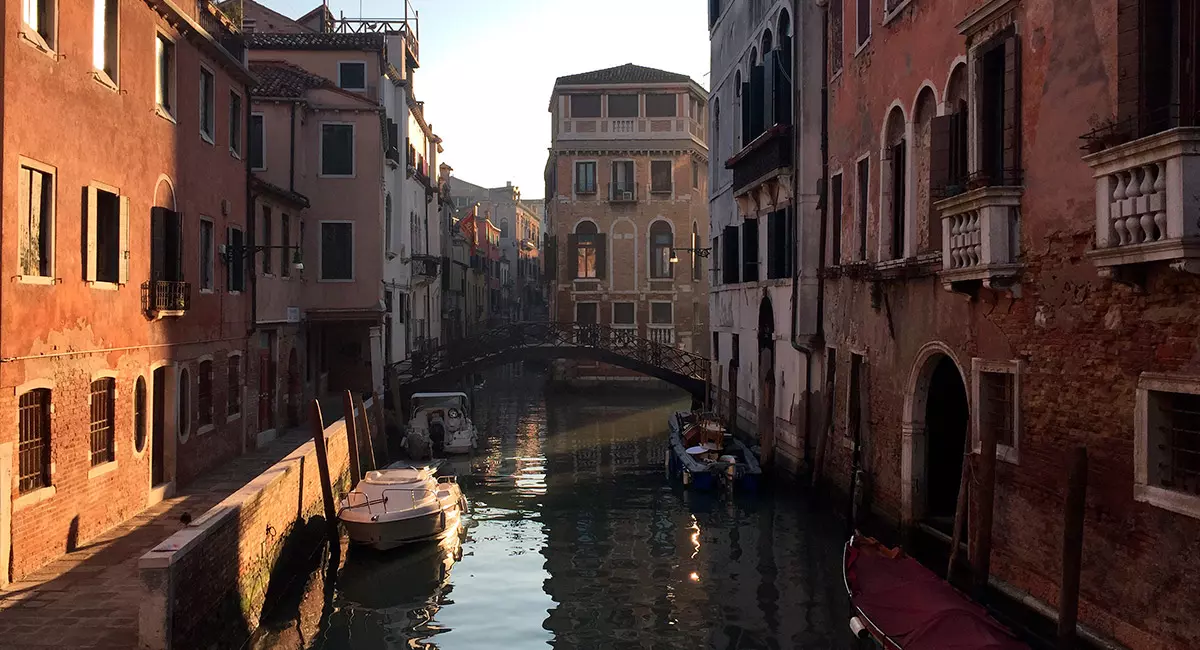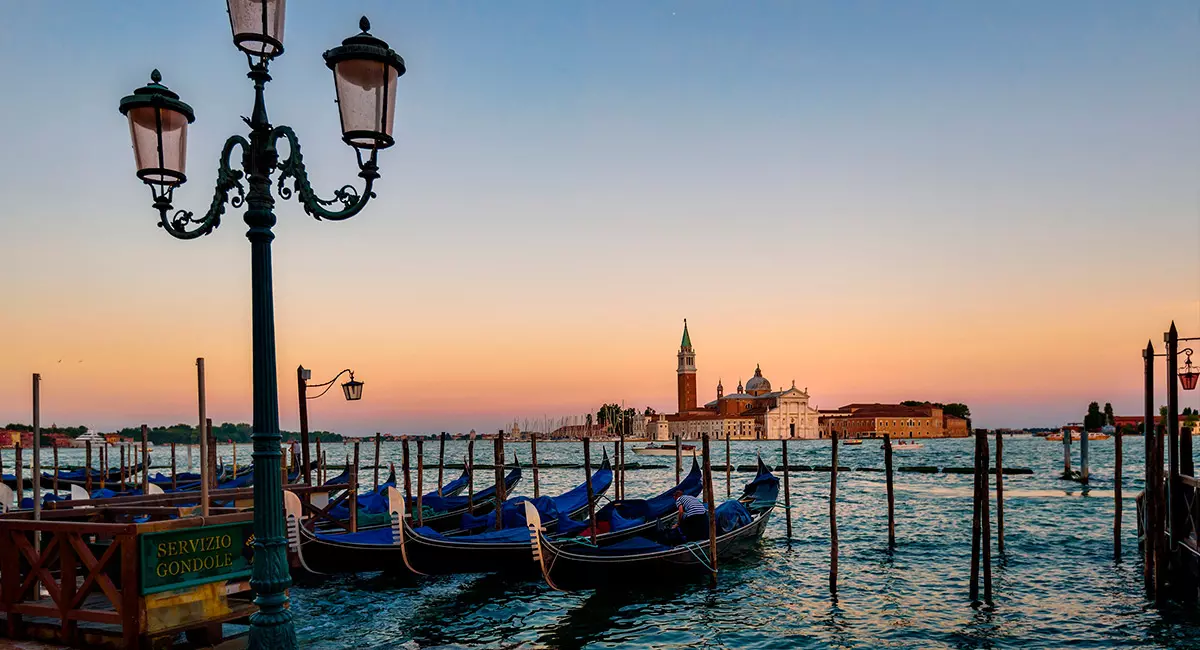 Elegant, precious, inimitable, fun and romantic: this is Venice. A true gem of the Venetian and Italian tourist scene, where churches, palaces, ancient bridges, monuments and squares testify to the artistic and cultural vibrancy that has marked, and continues to mark, the history of this city.
The beating heart of Venice is the splendid Piazza San Marco, the most elegant living room in Europe, surrounded by works of indisputable value: the imposing Bell Tower, the Basilica and the Doge's Palace, a symbol of the golden age of the Serenissima, and the Tower of the Moors, better known as the Clock Tower, after the masterpiece of engineering that for has kept the time of Venice for centuries.
Venice is surrounded by a corolla of islands: Burano, famous for the production of lace; Murano, for glasswork; Pellestrina, which is characterised by sand dunes and high reeds and Torcello, one of the oldest human settlements in the area.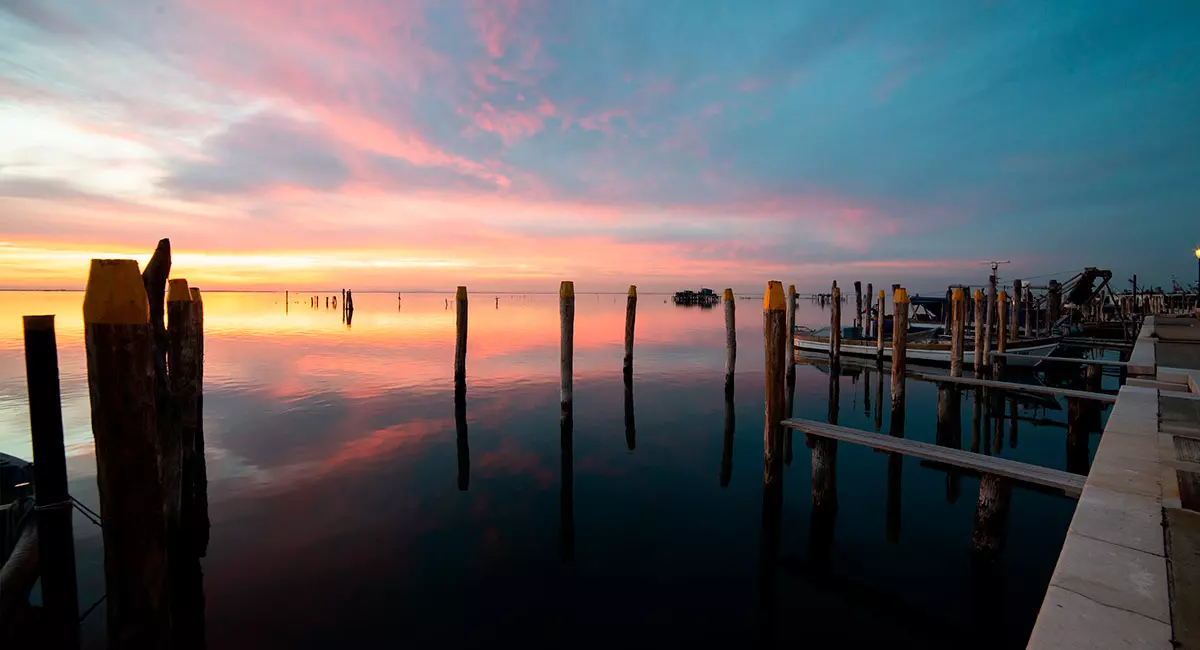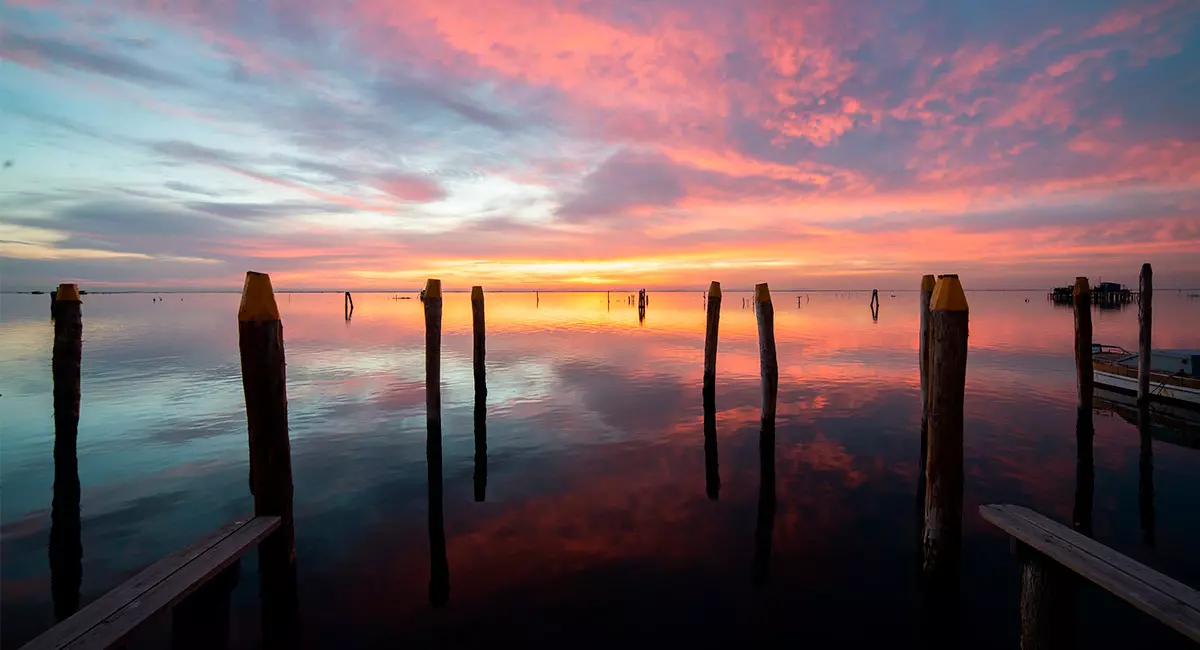 Pellestrina, just 20 minutes by vaporetto from Chioggia, is an island in the Venetian Lagoon and is the southernmost of the three narrow coasts that divide the lagoon from the Adriatic Sea.
The sunsets in Pellestrina are beautiful to admire, and they can be seen on the horizon over the lagoon, lighting up the sky with fiery reds. On the sea side, there is a beach that extends throughout the course of the island. You can get to Venice from Pellestrina using the public transport that serves the island.